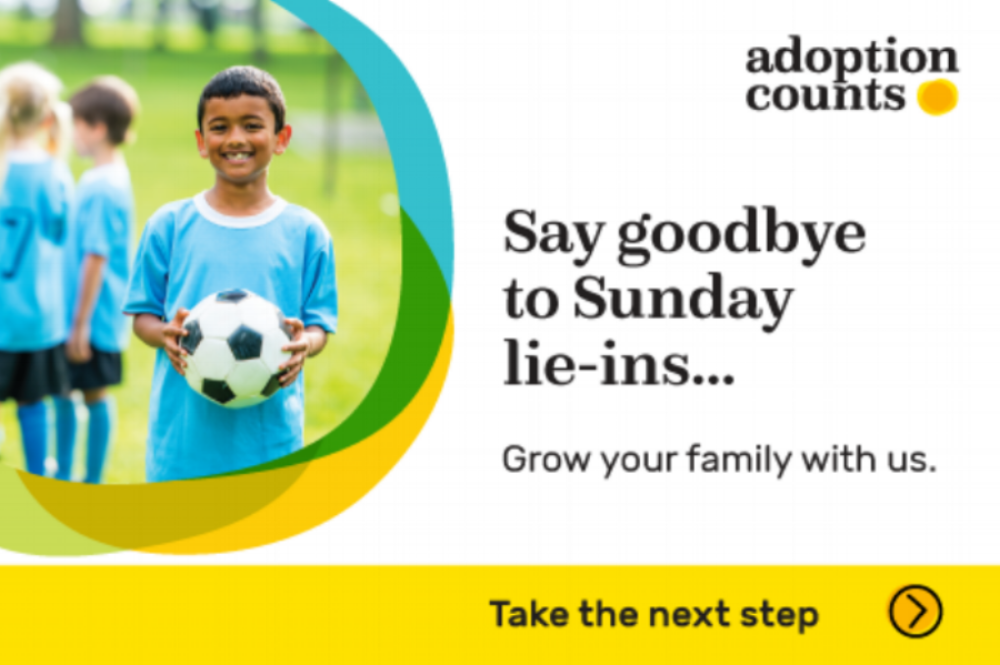 Facebook:
✓ This initial burst of Facebook activity was delivered across four weeks, running a different promoted link posts each week.
✓ We geo targeted the campaign to areas in which the client operates (Salford, Stockport, Trafford, Manchester and Cheadle East).
✓ Further to this, we layered on targeting options to ensure we were serving to relevant users within the geo.
✓ As the campaign ran, we optimised towards top performing targeting segments and towards mobile - which was the highest performing device in terms of CTR.
✓ Over delivered on impressions
✓ 0.8%CTR (4,880Clicks)
✓ £0.90CPC
Admaxim:
✓ AdMaxim implemented Native language targeting in Urdu, Turkish, Arabic and Hindi to engage Asian communities
✓ To reach same sex couples AdMaxim applied Keyword and Contextual targeting to reach users browsing relevant sites and content related to the LGBT community. Banner and Interstitial creative formats were used.
✓ AdMaxim Campaign delivered 1,000,244 impressions
✓ A CTR of 2.23% and 22,326 clicks
✓ The strongest CTR was seen between the hours of 12pm–1pm producing a CTR of 2.52%.✓
✓ The ad that generated the strongest overall CTR was the 1024x768 delivering at 6.7%
✓ The strongest performing device overall was the Samsung Galaxy Tab 47 with an impressive CTR of 5.18%.
Media IQ:
✓ First, we used MediaiQ's 'Reach' product, this ensured scalable performance across a large range of publishers, optimised toward view ability
✓ MediaiQ's 'Context' targeting was also used to deliver impressions in high performing environments, these were heavily optimised towards using assumptive and predictive modelling of high overlap domains
✓ Finally, using MediaiQ's 'Audience' product we targeted assumptively against segments such as 'Child Welfare Charity Donors'.
✓ We also used predictive models to build custom look a like audiences of users who had visited the homepage previously
✓ 2,387,985 impressions delivered
✓ 0.14%CTR (3,360clicks)
✓ £2.38 CPC
✓ Top performing domain: www.fertilityfriends.co.uk