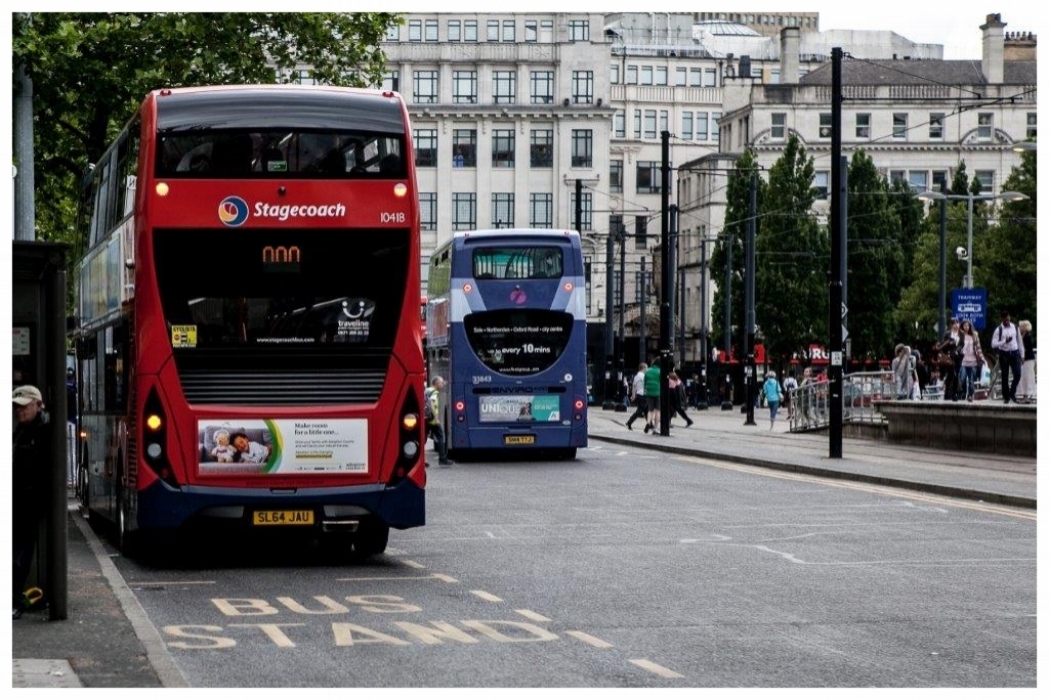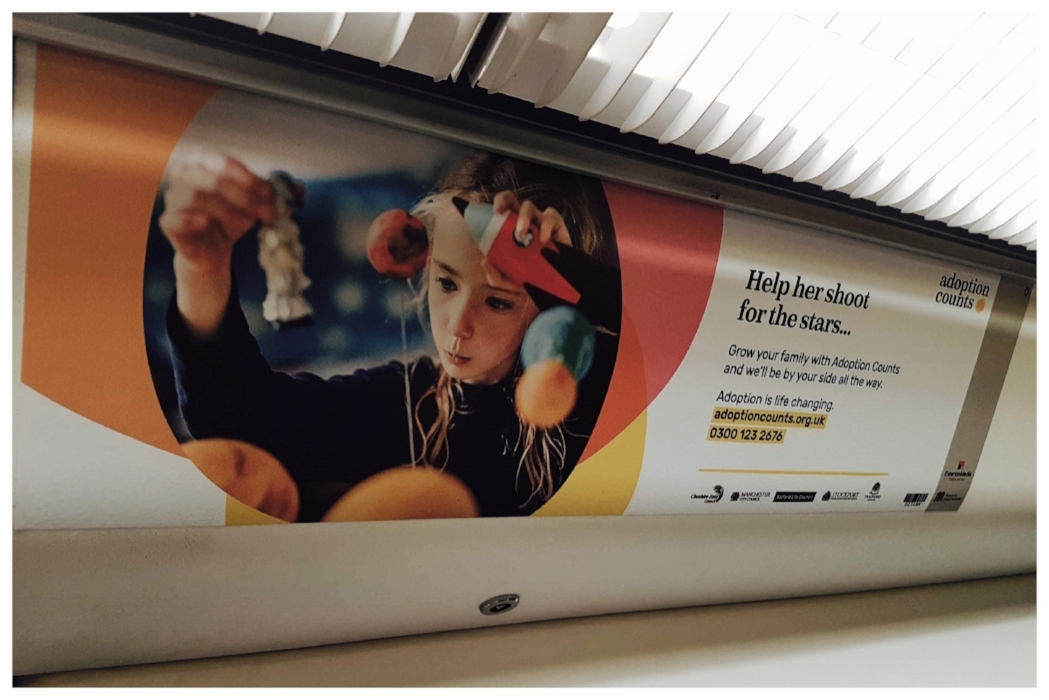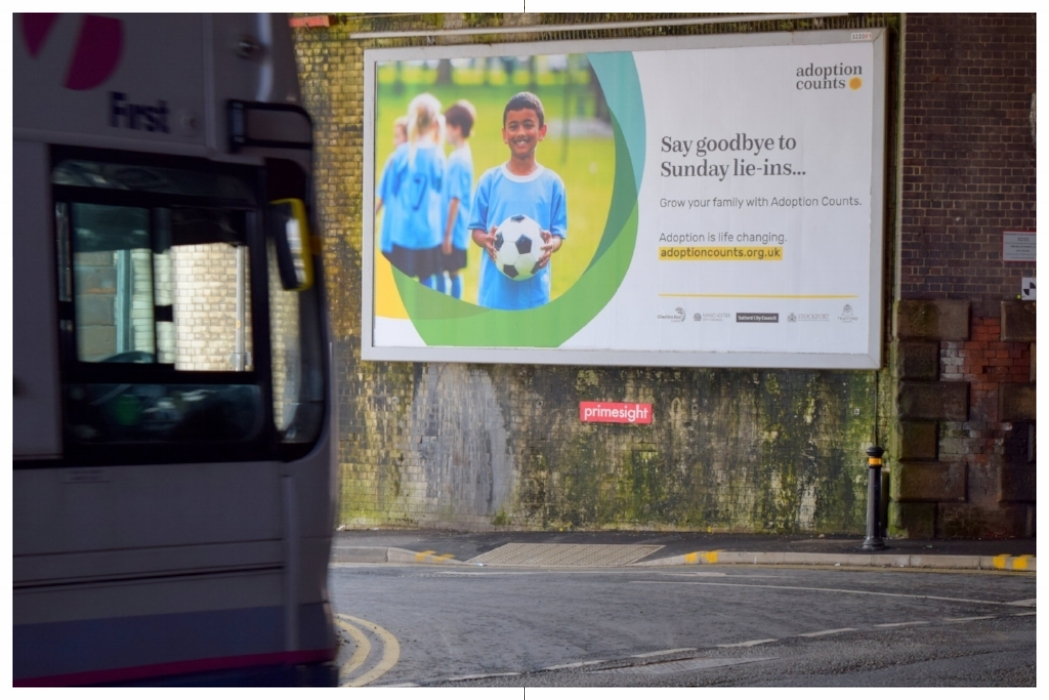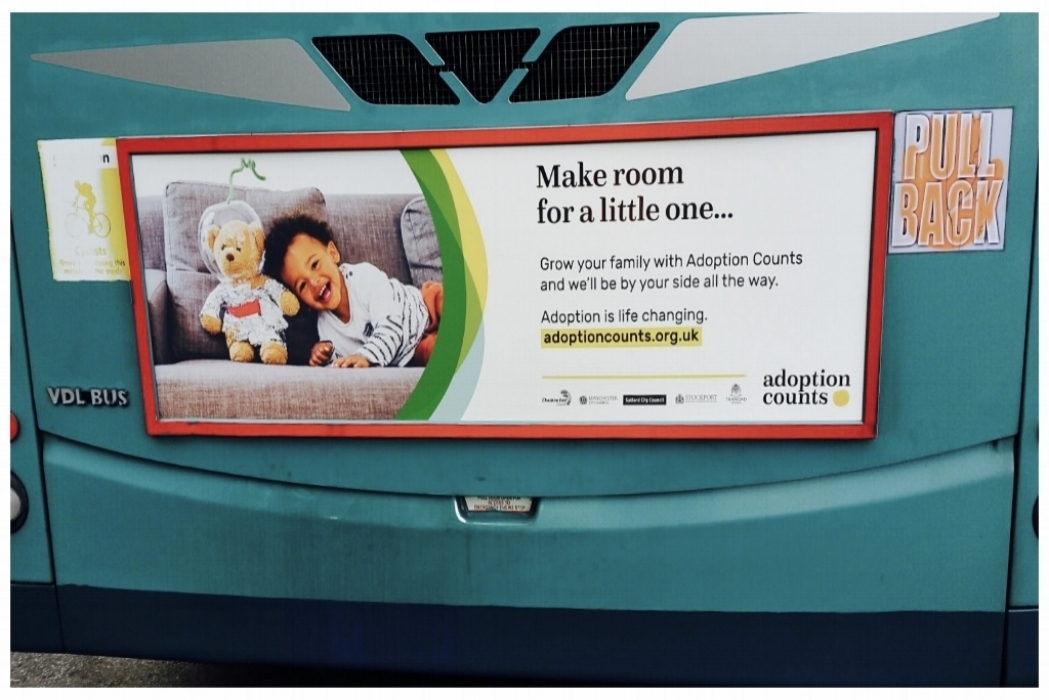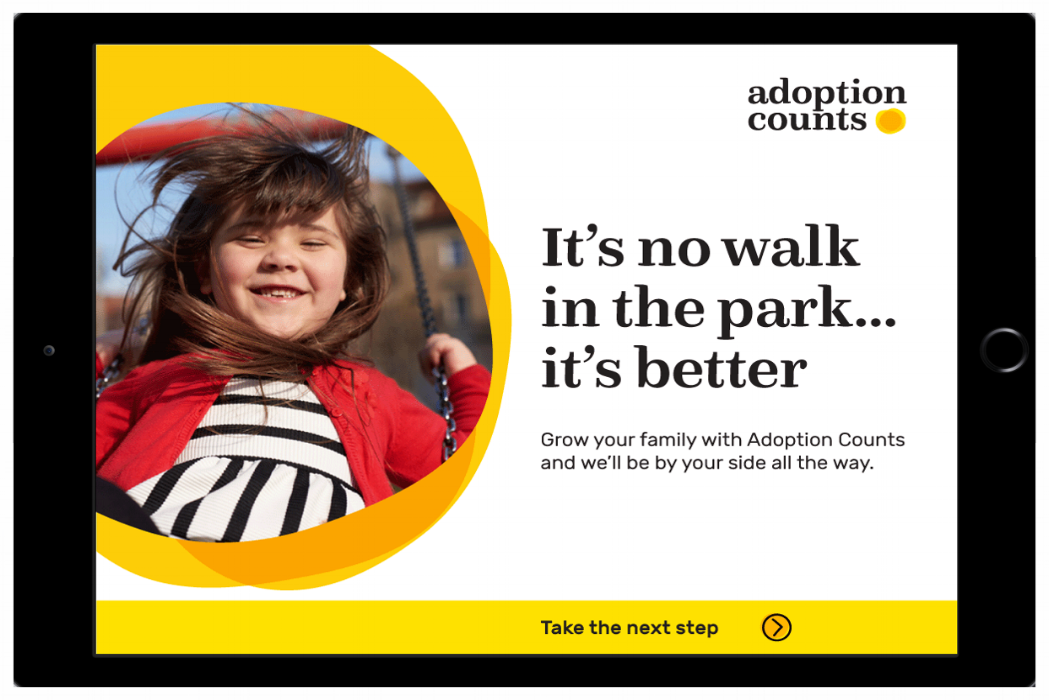 In Summer 2017 we were proudly successful in our bid for the Adoption Counts tender. Tasked with promoting the launch of Adoption Counts, a new collaborative adoption agency spanning Greater Manchester and Cheshire, we planned and implemented a wide-ranging media mix of outdoor, digital, online and social media formats to capture the right audience, in the right place via the best medium.
To ensure we maximised reach for the allocated budget, we utilised specialist transport advertising to carry the Adoption Counts' message into suburban areas. High impact sites (such as Billboards) were selected along main arterial routes across the city centre, whilst digital screens were placed in high footfall locations including local train stations, supermarkets and cinemas located within the five target boroughs.
Taking into consideration that Adoption Counts were focused on recruiting potential adopters from all demographics across the city, we implemented a comprehensive online and mobile display campaign to compliment their outdoor presence. The digital activity was optimised to target behaviourally, ensuring we only served paid media to users aged 25+ (the legal adoption age within the UK). We then refined this by only serving ads in contextually relevant placements around positive material related to adoption, fertility, IVF and fostering.
Within the target demographic we were also tasked with reaching LGBTQ+ and BAME audiences. This was done with both language targeting and by creating 'delivery hotspots' so we would reach devices appearing in specific locations such as ethic supermarkets, hairdressers and places of worship.
Since implementing their launch campaign, we have continued to work closely with Adoption Counts on further campaigns such as National Adoption Week 2017/2018. We are also proud to say that we were awarded the Martyn Hett Inspiring Manchester Award 2018 at the MPA Awards for our work on the Adoption Counts contract.