Outdoor advertising continues to develop and maintain it's relevance in a multi-media market. Out of home advertising proves key in raising brand awareness and generating long-term memorability.
Whether you're looking to raise the profile of your brand, reach key audiences in specific locations or utilise the benefits of real-time digital out of home; we will work with you to ensure your message reaches the most suitable audiences using the most relevant mediums.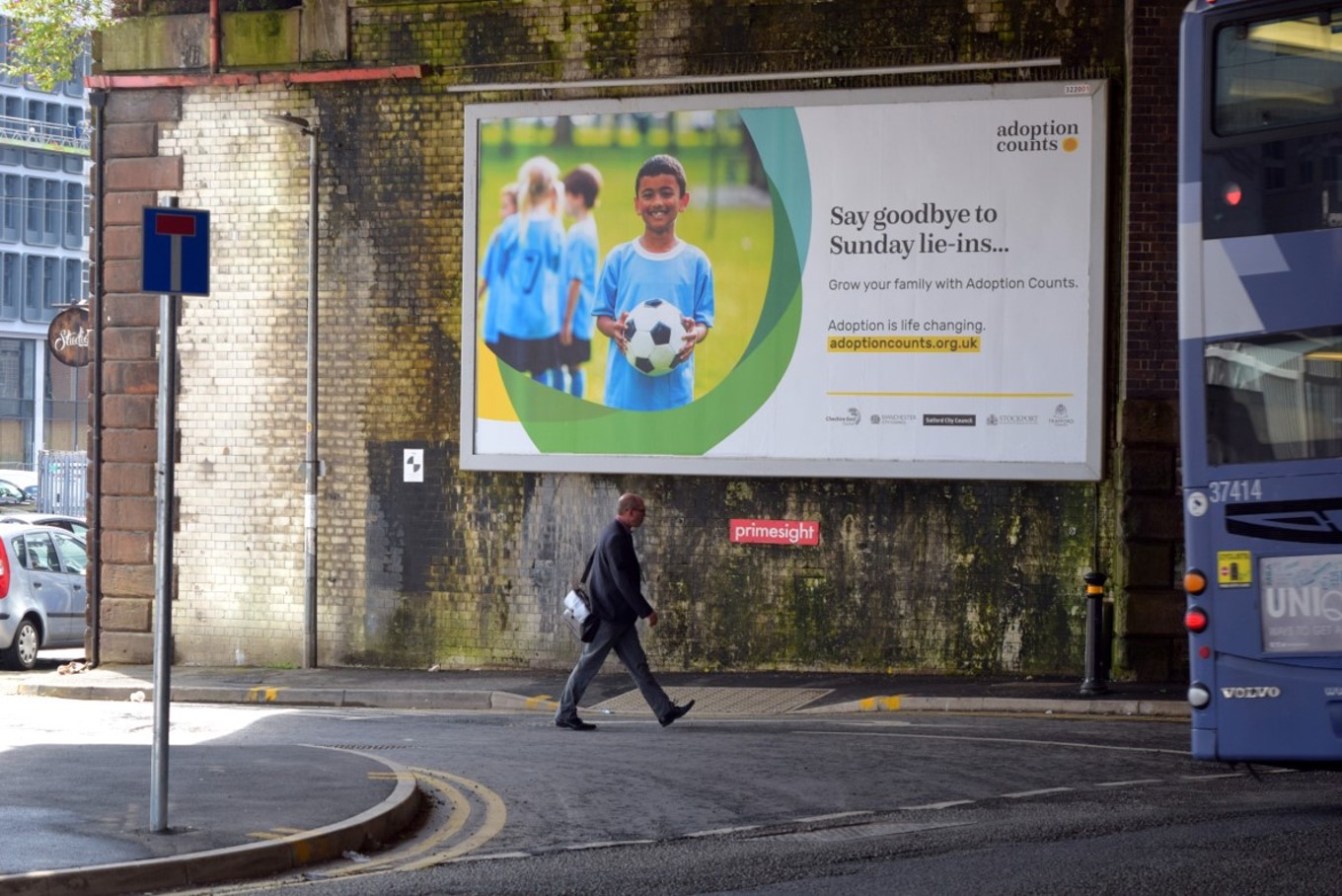 Billboards excel at raising brand awareness and delivering high impact across a range of locations. Using our industry knowledge and resources, we map each available billboard across the UK and refine your selection based on which will be most suitable for you.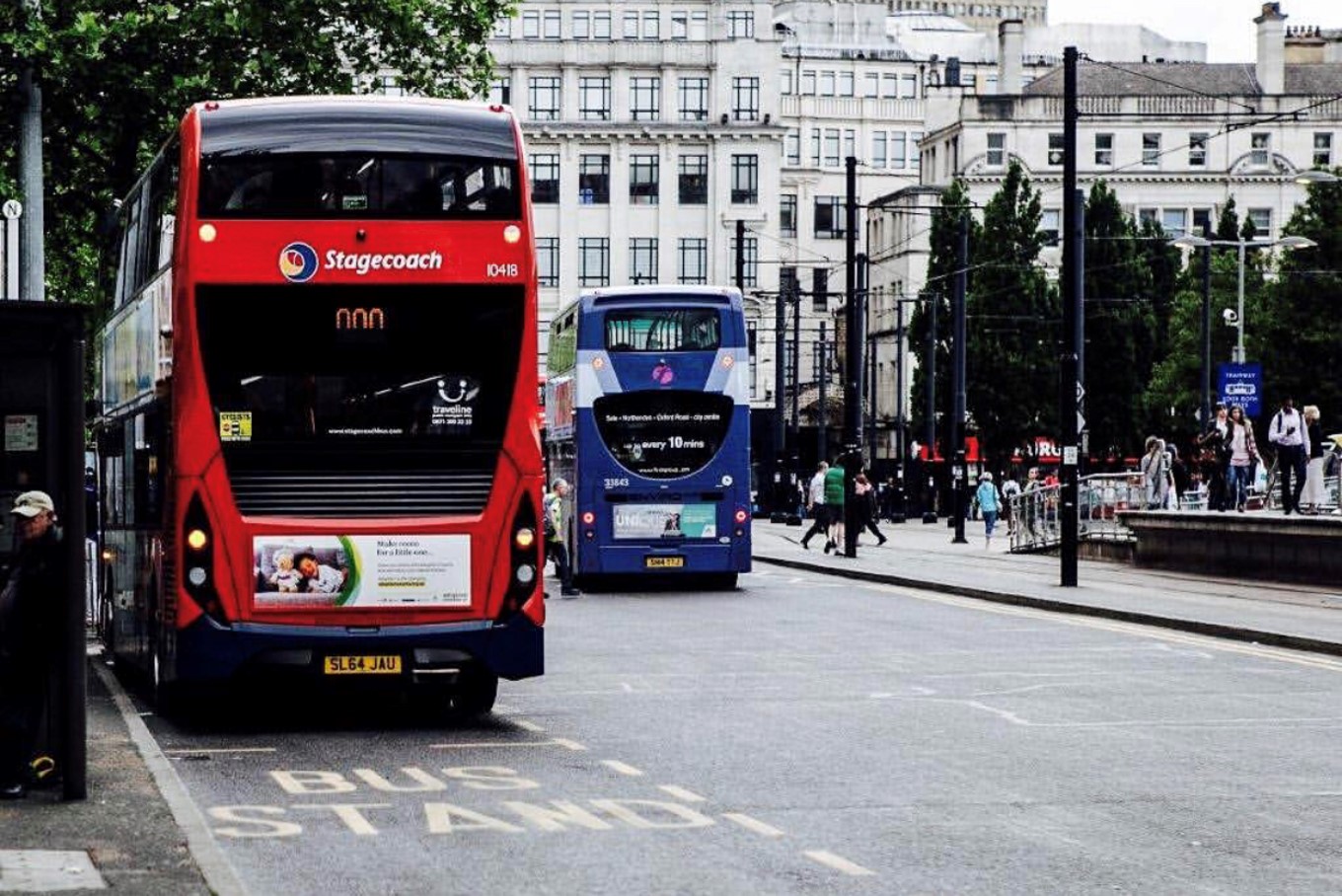 We craft city, local or national bus campaigns to suit both your budget and your target audience, selecting specific routes which will maximise reach whilst minimizing wastage. We book campaigns across all transport including buses, trams and trains.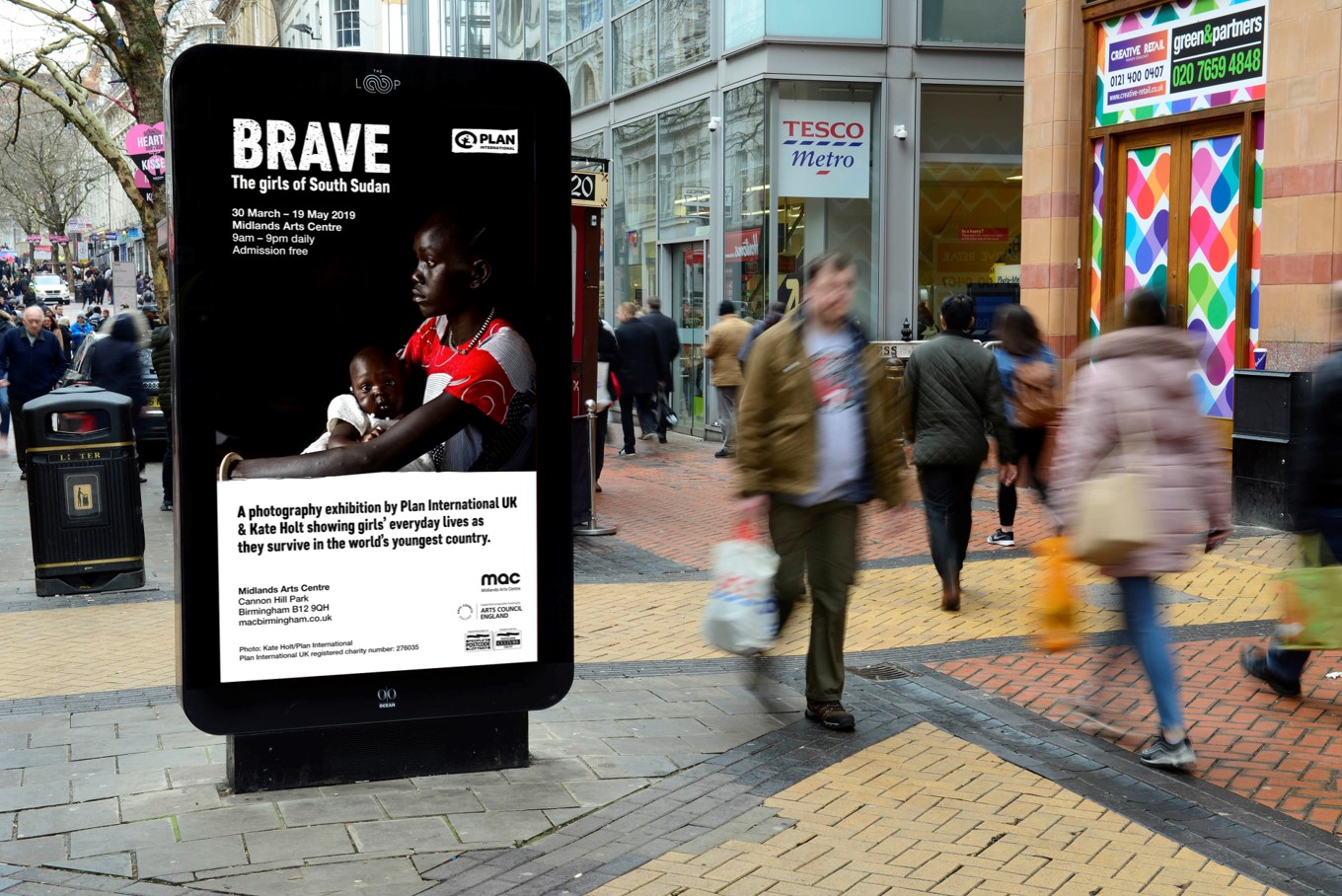 Digital out of home allows us to reach audiences on a granular level, selecting key sites in key locations. DOOH can be booked by day part and updated in real-time, allowing us to keep your campaign as up to date and fresh as possible.
Taxi wraps are an ideal choice to create an impact in heavily populated town and city centre locations. They offer a cost-effective solution to your advertising needs and provide a range of options from in-cab to full taxi wraps.
Rail advertising offers a range of advertising options from in-station Adrails and digital screens, to high impact 12 Sheets and motion screens. Rail campaigns capture a range of audiences including AM/PM commuters, leisure seekers and tourists.
Street PR campaigns allow us to market and promote your product or venue in a public place. Ambient marketing applies engaging techniques and practices to reach audiences on a face-to-face level and ensure they remember your brand.
"Out of home reaches 98% of the UK population when they're in an 'ultra absorbent' mindset. It reaches commuters, business people, families, drivers… it reaches everyone."

(RESEARCH: OUTSMART 2019)