As the Radio/TV landscape becomes more digitalized and with the introduction of streaming, never before have clients had more choice when it comes to audio and terrestrial advertising.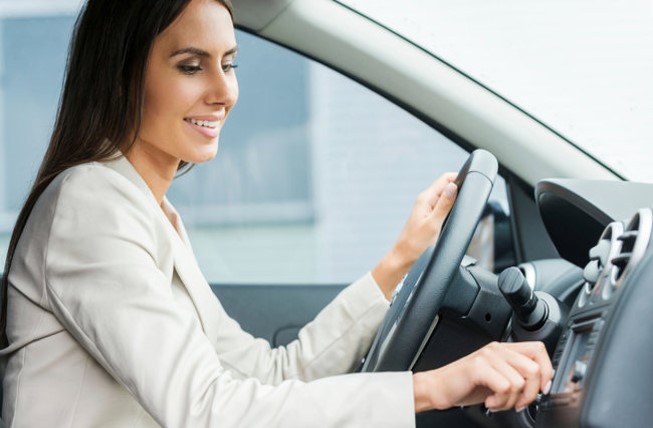 Great for raising awareness on both a regional and national level, radio remains a strong ad-format. Depending on your objectives, we can provide a full range of options including airtime, live reads, mail outs and bespoke packages.
To canvas a greater range of audio outlets, we often create bespoke DAX campaigns for our clients. This allows us to reach audiences across key streaming platforms including Spotify, Pocketcast and well known stations.
We have guided a number of clients through the process of implementing a TV campaign; from initial planning through to approval and playout.
As TV becomes more digital and on-demand viewing grows in popularity, we offer video on demand campaigns across all major channels including Sky, Channel 4 and ITV.
For clients looking to make an impact, Cinema advertising is a great opportunity and isn't as pricey as you'd think! Our strategists work to plan highly-targeted campaigns to maximize your ad-spend.
"89.7% of the UK's 54.4m adults tune in to the radio each week, clocking up an average of 21.3 hours a week "

(RESEARCH: RAJAR)